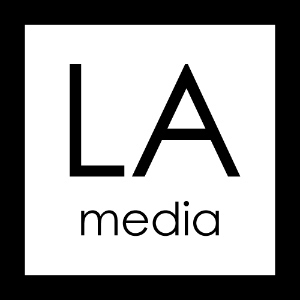 The Park
You can take the girl out of the trailer park… actually, she'll do it herself.
A gritty drama about Willow, 13, who's just moved from the richest part of town to the white ghetto, and the first-nations boy who helps her escape.
One-hour dramatic series
Pilot episode and treatment complete

Side Hustle
Millennials didn't invent the second job, but they branded it.
A funny, frank and revealing show about the generation of young people who are reinventing the definition of working for a living and the meaning of success by moonlighting.
½ hour unscripted reality series

Girls on Grapes /

W(h)ining Women
Spill secrets, not wine
Not a regular talk show, these women get down and dirty about dating in the digital age.
½ hour unscripted

Airing on Shaw TV as 3 minute interstitial

Hazmat Stories
The truth is messy. Suit up.
Hazmat is more than a clean-up crew, they're a team of forensic crackerjacks. Come along for the ride, bring a bucket, and help put together the scene of the crime.
The world has become a global escape room. Ten teams hold the map to a buried treasure. The keys to get to it? Clues, codes, a pick axe and grey matter.
Co-created with Mia Golden

1-hour unscripted
Poverty forces people to rely on each other; affluence locks people away from each other. Does affluence lead to a lonely, shorter life? Join us as we travel the world to find out.
departures & arrivals
Tired of local chronic dating dissapointment disorder? Then, how about – airports. What's the worst that can happen to 3 singles ready for any high-flying adventures?.
Carli, Matty and Nat have been single for what seems to be an eternity, and they're done. They take Matty's inheritance, pack their suitcases, and make a pact to leave the bland world they live in and find their one and only. Or blow the cash, whatever comes first.
Created by Alan Meacham

Feature film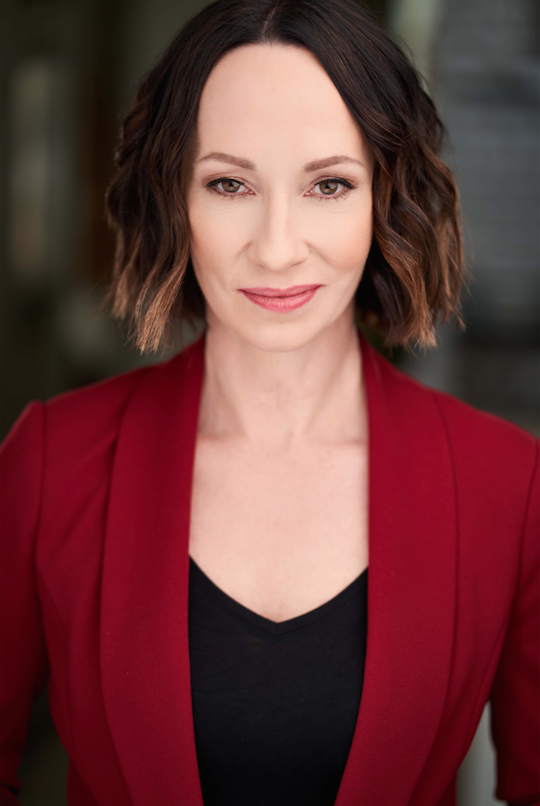 Having developed and owned media companies from the ground-up for over 20 years, Leanne Allen has gained a notable list of achievements such as:
Creating a print magazine and selling to David Radler's company 

5 years later

Working with CBC radio as a writer, host, and producer

Produced, written, and acted in a show for KVOS TV

1st AD'ing for APTN

Produced CBC's first cross-platform pilot

Currently producing and writing a show for Shaw TV
Leanne is an award-winning online producer and photographer, and a represented actor.